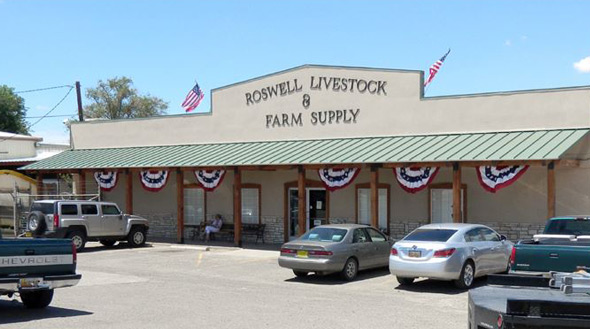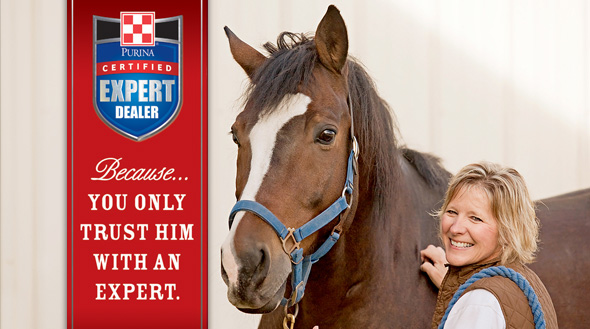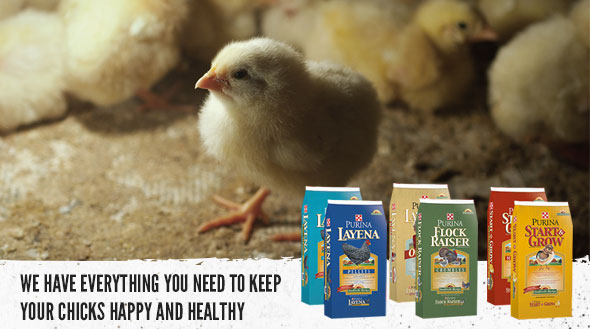 Being a Purina Certified Expert Dealer means that we offer a complete line of quality Purina feed products and have knowledgeable associates who care first about our customers, and their animals. Training is a key element for our Certified Expert staff and you can depend on us for Certified Expert advice!
Bulletin Board
We sell flowers, herbs, vegetables and more!
Expert Articles & Advice
May 1, 2016
The seasons are changing quickly this year, which may leave us unprepared to contend with all the things that come with warm weather, especially if you're a pet owner. There are a few things you should keep in mind when caring for your pet this spring and into the summer months.
May 1, 2016
Create a haven in your backyard for our feathered friends by offering food, water, shelter and nesting sites. • Food: Placing a wide variety of feeders and food around your backyard will attract the widest variety of wild birds.
Purina® Equine Videos
Purina - Hold Your Horses
We test our ingredients and make fine adjustments in our formulations to account for natural variance in nutrition.
More Videos brought to you by Roswell Livestock & Farm Supply !