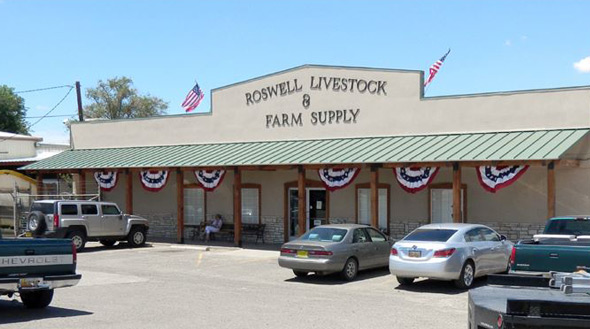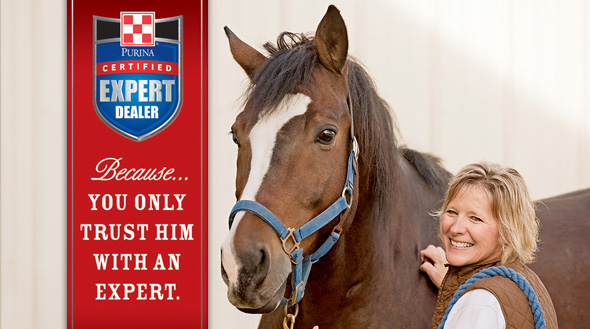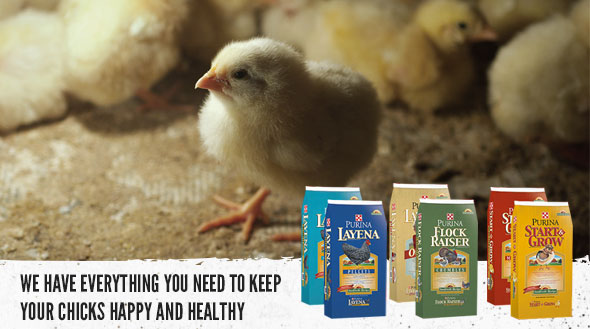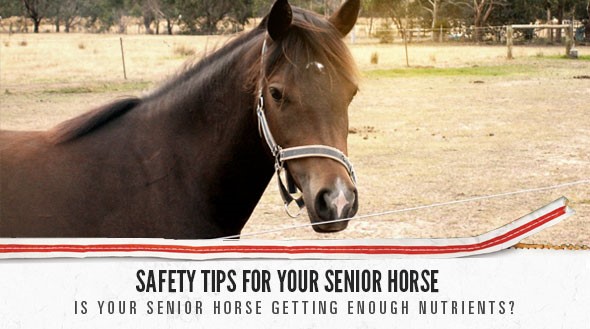 Being a Purina Certified Expert Dealer means that we offer a complete line of quality Purina feed products and have knowledgeable associates who care first about our customers, and their animals. Training is a key element for our Certified Expert staff and you can depend on us for Certified Expert advice!
Expert Articles & Advice
July 1, 2014
The pool is a great place for your family and pets to spend their summers. It's the perfect solution to cooling down, soaking up some sun, and having lots of fun. However, like with small children, your dog can potentially be at risk of getting hurt if not properly supervised.
July 1, 2014
Horses are considered some of the finest animals known to man. Like any animal, during the hot summer months, horses need fresh, clean water to stay hydrated and healthy. Every horse is unique to its own. Therefore, the needs of your horse will differ from the needs of other horses.
Special Offers
We are constantly adding new specials to our site. Be sure to check back often!
Purina Equine Videos
New Purina® SuperSport™ Supplement - Proven, Faster Recovery
Quick Contact & Hours
Mon - Fri
7:00 am - 5:30 pm
Mon - Sat
7:30 am - 5:30 pm