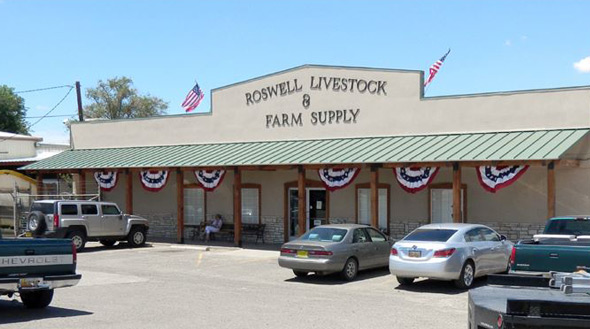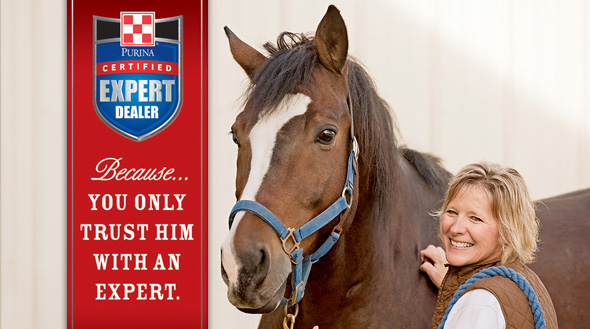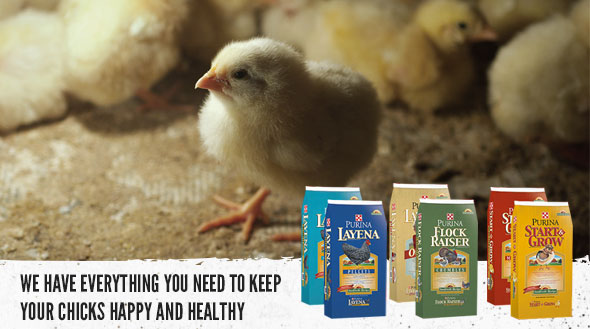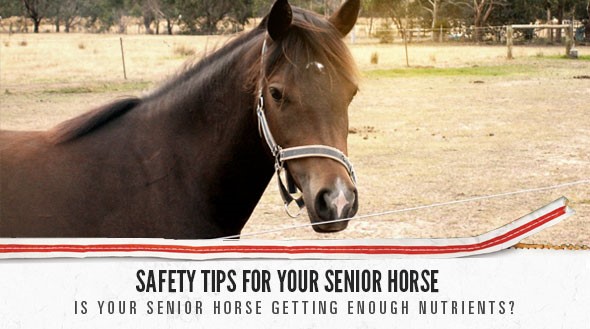 Being a Purina Certified Expert Dealer means that we offer a complete line of quality Purina feed products and have knowledgeable associates who care first about our customers, and their animals. Training is a key element for our Certified Expert staff and you can depend on us for Certified Expert advice!
Expert Articles & Advice
October 1, 2014
To most individuals passing through rural areas, hay seems simple. Its dry, tough, and it feeds livestock. However there's more to hay than meets the eye. Hay is one of those grasses where it is particularly hard to see the quality and composition.
October 1, 2014
Goats are the golden animals of agriculture. Versatile and valuable, they are bred and raised both for fun and for profit. Their independent, spirited nature is often a challenge for beginners to contend with, but their affectionate tendencies make raising them a reward.
Special Offers
We are constantly adding new specials to our site. Be sure to check back often!
Purina Equine Videos
New Purina® SuperSport™ Supplement - Proven, Faster Recovery
Quick Contact & Hours
Mon - Fri
7:00 am - 5:30 pm
Mon - Sat
7:30 am - 5:30 pm