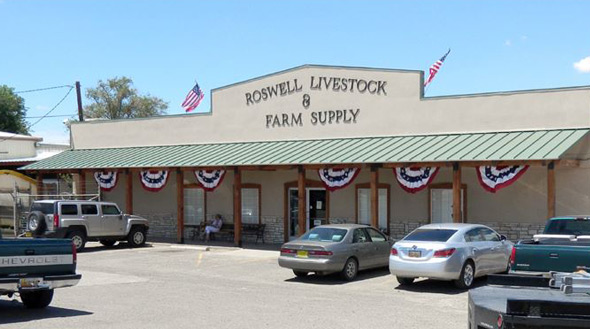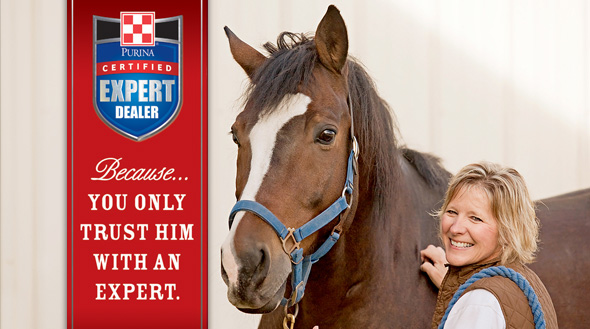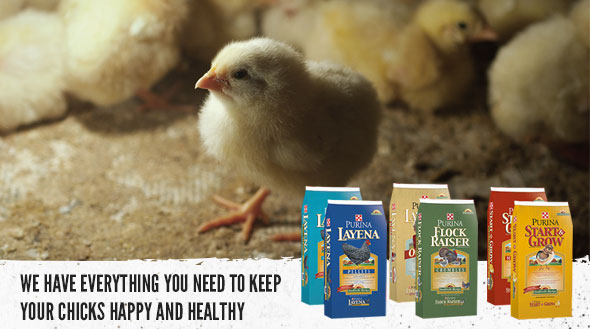 Being a Purina Certified Expert Dealer means that we offer a complete line of quality Purina feed products and have knowledgeable associates who care first about our customers, and their animals. Training is a key element for our Certified Expert staff and you can depend on us for Certified Expert advice!
Expert Articles & Advice
December 1, 2017
Our pets are members of the family and it is only natural to want to include them on our lists for holiday shopping and gifts. But what gifts are best for your pets?
December 1, 2017
Whether you need to purchase gifts, greeting cards, dinner fixin's, baked goods, twinkle lights, decorations or even just some extra chairs, a new welcome mat, spare bedding or one more air mattress, the holiday season can seem like it's all about shopping.
Purina® Equine Videos
Tips to Help Your Horse Beat the Summer Heat
Heat and humidity place an added burden on horses during training, showing and transporting. Especially during the busy summer travel and show season, it's important to make sure your horse is not becoming overheated, stays sufficiently hydrated and remains comfortable, even when temperatures soar.
More Videos brought to you by Roswell Livestock & Farm Supply !