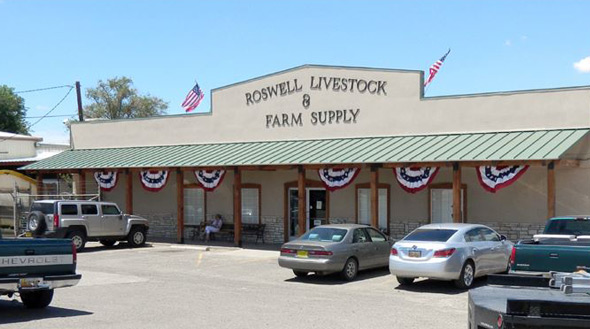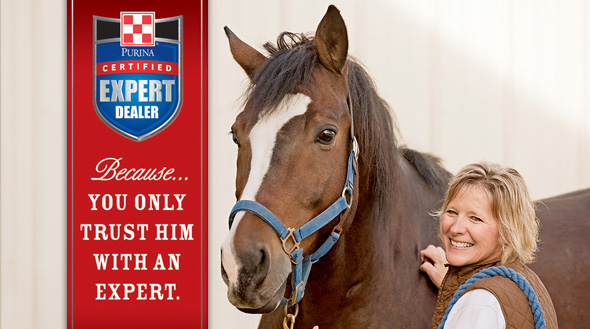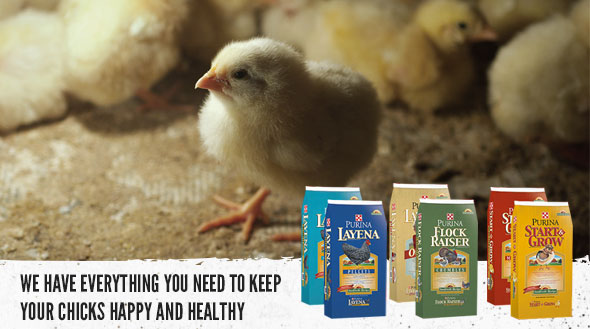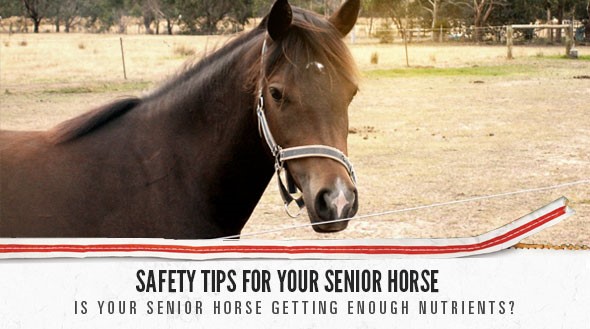 Being a Purina Certified Expert Dealer means that we offer a complete line of quality Purina feed products and have knowledgeable associates who care first about our customers, and their animals. Training is a key element for our Certified Expert staff and you can depend on us for Certified Expert advice!
Expert Articles & Advice
March 1, 2014
Daily exercise and the rigors of competition are some of the most common causes of joint injuries in horses, injuries which can lead to a considerable amount of lost training time.
March 1, 2014
Changing seasons can bring about potential problems for horses and their owners. Pasture quality changes with every season, but the changes from summer to fall are especially significant. During the fall, there are often warm sunny days and cool nights.
Special Offers
We are constantly adding new specials to our site. Be sure to check back often!
Purina Equine Videos
Chris Hickey, Purina ambassador and director of training at Hilltop Farm, Inc., shares why he feeds Purina® FreedomFlex™ Joint Health Product.
Quick Contact & Hours
Mon - Fri
7:00 am - 5:30 pm
Mon - Sat
7:30 am - 5:30 pm